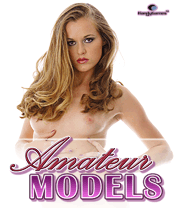 [second screenshot]
div>

Added
: 12.07.2005

Downloads
: 1861

Vendor
: Handy-Games GmbH

Description
: Are you into hot babes next door? Then you'll love these amateur models! Piece together exciting pictures and unlock them for your own private picture gallery. Always changing puzzle tiles guarantee endless erotic fun! Adjust the difficulty by setting the number of puzzle tiles and off you go! Doing puzzles has never been so sexy!
The game's characteristics and screenshots may vary according to the model of your phone.

Nokia E61 / E71 / C3-00 (
320x240
)

JAD
|
JAR
456.8kB
Terima kasih telah berkunjung di Blog
RAJAOLAH WAP
dalam postingan
Game Amateur Models 320x240 jar
jangan lupa tinggalkan komentar anda..!
Sekian dulu postingan ku kali ini.
© 2018 RAJAOLAH WAP
All Rights Reserved.
Suported By Google